What can you do here?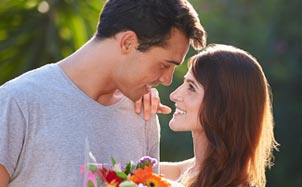 What is DatingMe?
On Datingme you can find singles who are looking for someone to date and members who want discreet cheating! If you are looking for an affair online, register directly at Datingme! Here's a lot of horny men and women who have signed up for one reason only with us: Meet, cheating, affairs! Sex is not a taboo at Datingme, but not the main theme! Sign Up now for quick Cheating - go!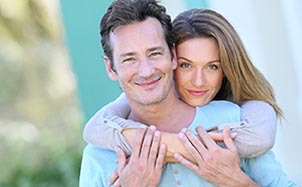 DatingMe is Anonymous and Discreet.
Anonymous and discreet, you can set up your profile on DatingMe! Show everyone your sexy side and arrange to meet up for Dating and cheating! Of course there are also plenty of singles who are looking for a long affair. DatingMe is an open and tolerant community! Elsewhere you have to hide, here you must speak and write plain text! Find easily horny partner for your fantasies and inclinations.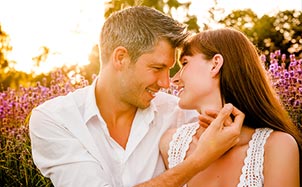 Here's your chance to find the partner for life.
In Friends only couple in the bar people who are looking for just an affair, and the tale of love at first sight when shopping remains a dream. Put Just on another horse, the Internet. Because dating with DatingMe works.